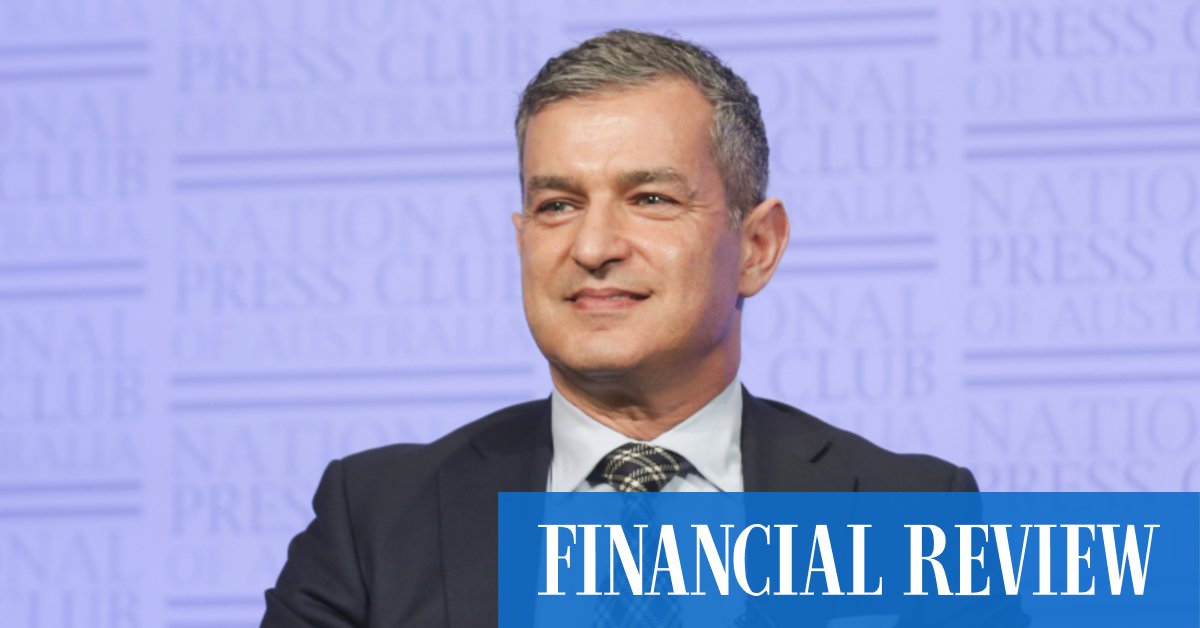 Open in Sydney, closed in Melbourne: retailers demand consistency
At ASX-listed Eagers Automotive in Melbourne, its parts and service business is only open for essential purchases, while its dealer showrooms are closed and only operate by click and pickup. for vehicle sales. In Sydney, the showrooms are fully open to the public.
Solomon Lew has made his own appeal to his stable of Premier Investments brands, which includes Jay Jays, Dotti and Peter Alexander, choosing to close its stores in Sydney when the lockdown began three weeks ago.
Australia's largest discretionary retailer, Wesfarmers, this week ignored calls for non-essential retailers to temporarily close their stores in greater Sydney so that fewer people are out amid the coronavirus outbreak.
Rob Scott, CEO of Wesfarmers, owner of Bunnings, Officeworks, Kmart and Target, has ruled out closing stores to retail customers, even though consumers in Sydney have been urged to buy only essentials.
Mr Zahra said a nationally consistent approach was essential as each lockdown announcement created confusion among retail bosses and workers, as well as consumers.
"This adds additional time and cost to retailers on top of the heavy impact they already have on lost retail," he said. AFR weekend.
"A year and a half after the start of the pandemic, there is no excuse for this confusion."
The lockdowns mean different things to different states, so if a fashion retailer in Sydney is allowed to open in the current situation, the sanitary instructions are to buy only "essentials", leaving many retailers open with no customers. If that same fashion retailer were in Melbourne, it would be forced to shut down.
Zahra said retailers with a national footprint were at the mercy of different state and territory leaders, and the lack of clarity was unnecessarily stressful.
Another billion dollars in retail is at risk as Victoria enters a five-day lockdown, adding to the woes of the recovering industry which already had $ 6 billion in retail at stake with the extended lockdown of New South Wales and the previous lockdown in Victoria.
Big W, owned by Woolworths, now offers pickup, drop-off and door-to-door delivery in Victoria. In Greater Sydney, on the other hand, Big W is open, although foot traffic is drastically reduced, indicating that guests are complying with stay-at-home orders.
"Consistent with stay-at-home orders, customers are encouraged to shop online with Big W and only visit a store if they need essentials right away," a spokesperson said.