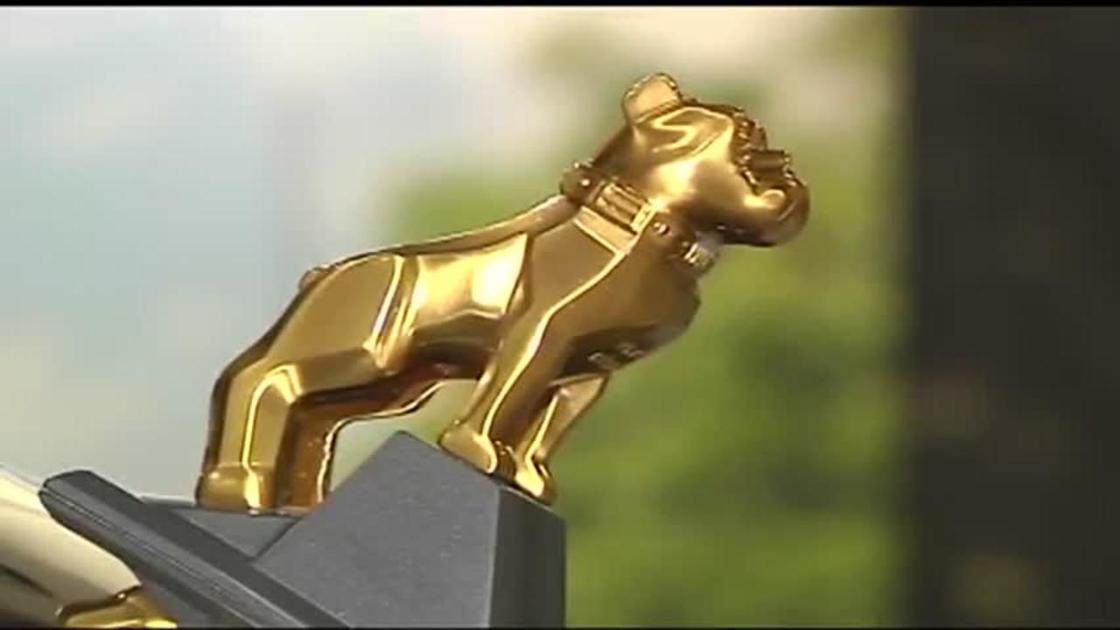 Positive results for Mack, but problems may lurk | Home Featured
MACUNGIE, Pennsylvania | Mack continues to drive.
The American subsidiary of the Swedish group Volvo recorded an increase in order intake and deliveries for the second quarter of 2021 and the first six months of the year. Mack Truck also recorded its first orders for 7 electric trucks in the quarter, although none have yet been delivered.
However, order intake declined steadily in the second quarter, which could signal problems ahead, officials said.
The global results of the Volvo Trucks group reflect the results of Mack, even taking into account the sale of the Japanese manufacturer UD Trucks.
Mack Truck's market share in the US remained stable at 7.1% while Volvo Trucks' market share through May increased from 9.7% to 9.7%.
In a statement, President and CEO Martin Lunstedt noted that overall, freight markets have remained strong and customer utilization of trucks high, which was reflected in service activity. solid and good order taking.
It could have been even better, officials note. Lunstedt said the company managed to deliver nearly 46,000 trucks despite supply chain disruptions, which forced it to temporarily halt truck production for nearly a month.
Nonetheless, in the second quarter, demand remained strong in key Volvo Group regions due to high transport volumes, high freight rates and improved customer profitability. Utilization of installed truck fleets is at pre-COVID-19 levels, driving demand for service and spare parts.
Mack recorded an order intake of 3,630 units in the second quarter, an increase of 22% from the previous year's quarter, but down sequentially from 13,588 units in the first quarter, according to official reports.
It could be a sign of difficult days ahead. Order intake for the first six months of 2021 was 17,218 units, an increase of 156% from the first six months of 2020 infected with the pandemic.
Volvo Group's global net order intake, which includes Mack's order intake, increased 119% in the second quarter of 2021 compared to 2020. Orders for the first six months of 2021 increased 121% from 64,906 units to 143,422 units.
Mack truck deliveries increased by 140% in the second quarter of 2021 compared to 2020, from 2,302 units to 5,516 units in 2021. Volvo Group deliveries in the second quarter of 2021 increased by 63% to 45,670 units against 28,033 units in 2020.
For all Volvo Group business units, sales increased 24% in the second quarter compared to the second quarter of 2020. Adjusted operating profit for the quarter increased by 2,834% compared to 2020, while operating profit in six months increased by 202%. Volvo Group's adjusted operating margin stood at 10.7% in the second quarter against 4.5% the previous year and 11.7% against 6.3% for the first six months of the year.
Looking to the future, Lunstedt said: "Together with our business partners, we continue to work hard to increase production levels to meet the high demand from our customers. However, the global supply chain for semiconductors as well as other components remains unstable and inconspicuous. There will be further disruptions and shutdowns in truck production and other parts of the Group during the second half of the year. "
Mack Truck is one of North America's largest manufacturers of heavy-duty Class 8 trucks, engines and transmissions. Founded in 1900, Mack Trucks is sold and serviced in more than 45 countries around the world.
Mack is part of the Volvo Group, headquartered in Gothenburg, Sweden, one of the world's leading manufacturers of trucks, buses, construction equipment, marine and industrial engines.