Earlier this month, Ola Electric announced that it had received over 1 lakh in reservations for its upcoming electric scooter. With the amount of the reservation set at Rs 500, Ola Electric only received these numerous numbers of reservations in 24 hours to make a record. However, Vinkesh Gulati, president of the Federation of Automobile Dealers Associations (FADA), says direct sales to consumers are a matter of concern.
In an interview with Professional Coach, Gulati said statements such as "the world's largest factory" and thousands of crore of investments are attracting attention and that is a good strategy. However, Ola is yet to reveal the specifications, mileage and other features of the upcoming scooter.
Gulati believes that Ola Electric has generated a lot of interest, which will ensure that competitors stay on their toes and speed up the launch of their products in the market.
Also Read: India's First Maruti Baleno With "Air Suspension" Looks Beautiful (Video)
The direct-to-consumer model is unsustainable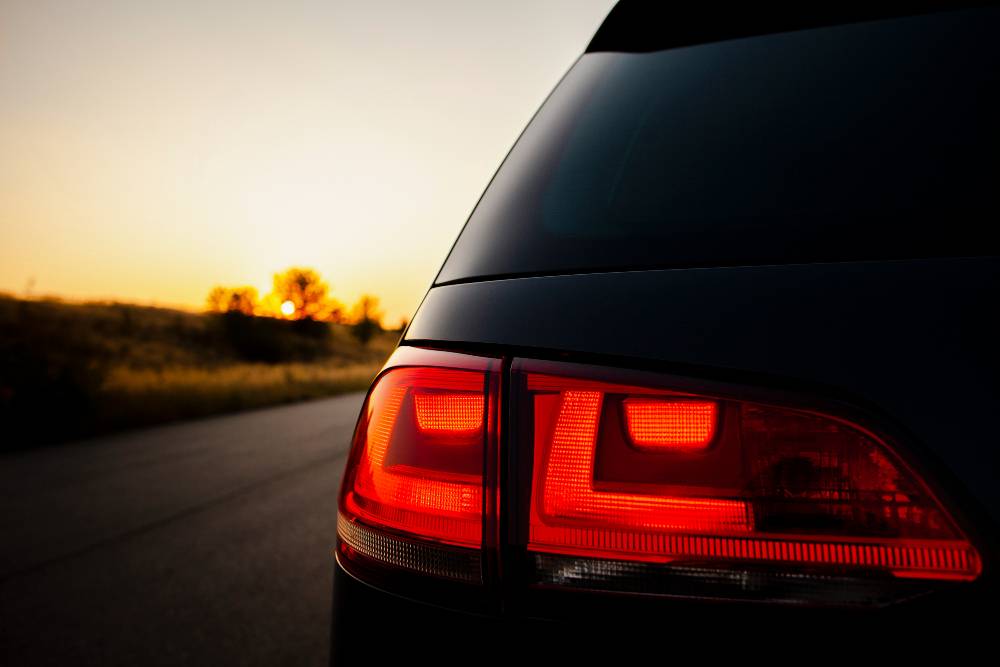 Ola plans to sell the scooter directly to the customer without any involvement of the dealers, who act as an intermediary. However, Gulati says this is not a sustainable model and could fail.
As dealers work on license fees and insurance, products aimed directly at consumers will require more infrastructure on the part of the manufacturer. One way is to do the check-in centrally, but Gulati doubts that Ola can handle so many.
Gulati also says he doesn't think mass segment products will have any success in the direct-to-consumer model. He clarified that in a large country like India, it will be a difficult task to manage so many units of vehicles while meeting the obligations imposed by the government.
But he thinks that 10 years later it can become a reality. FADA is working on digitizing showrooms and online check-in across the country. Even after these processes are digitized, there is a need for some kind of customer support on the lines of what Tesla does.
Follow the Tesla Road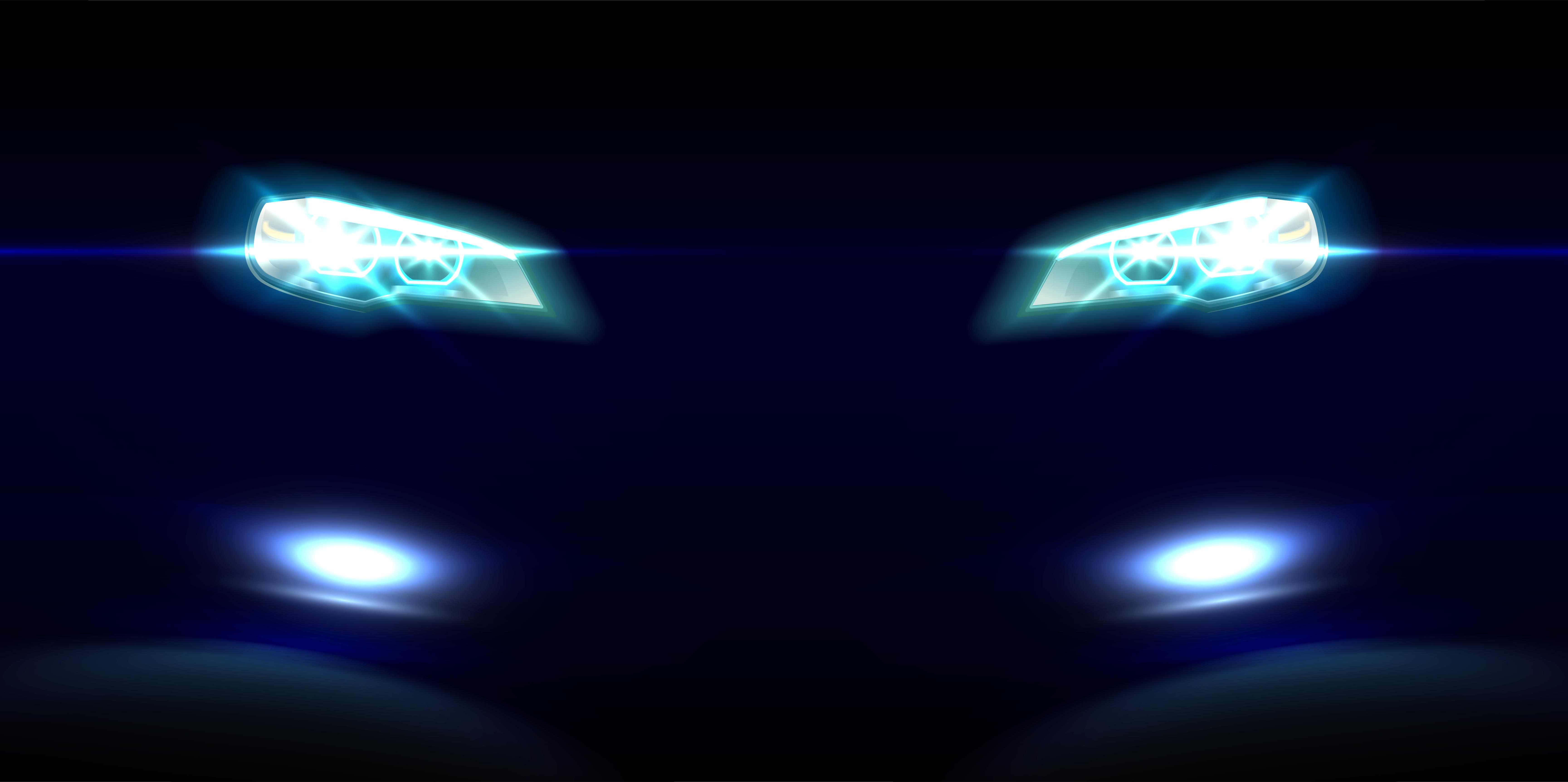 Tesla was the first major auto company to eliminate the franchise culture. The brand began selling vehicles directly to customers who ordered them online. There are no third parties involved in the sales of Tesla vehicles and this helps the automaker to ensure that customers get the best experience.
Tesla has very few showrooms, but you can't buy a car from there. Tesla showrooms display the cars and will have an online configurator to reserve the vehicle and get delivery, but you cannot drive a car to the dealership.
It will be interesting to see how this model performs in India, where people like to physically check multiple vehicles before settling on one.
Read also: Tata Nexon goes off-piste in the Himalayas (Video)